What Is A Stretch Ceiling?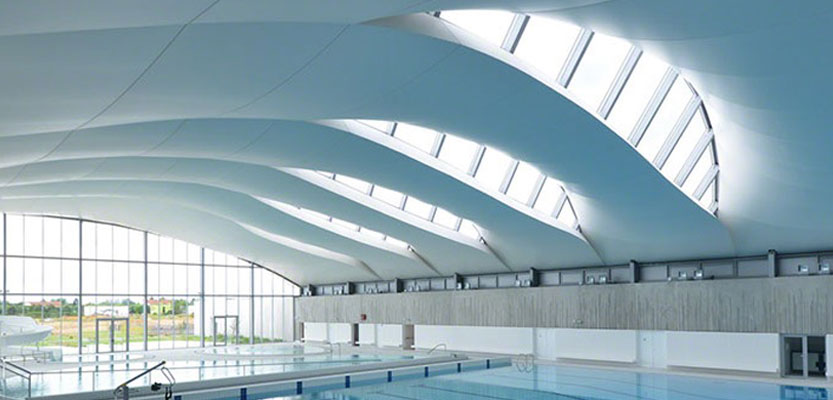 Barrisol is the world's leading stretch ceiling system. Developed in France, a Barrisol stretched ceiling consists of two key elements; a light-weight Barrisol sheet and an innovative track system.
The flexible Barrisol sheeting is stretched and shaped using heat and are fixed into place using the Barrisol patented, perimeter rail system.
Barrisol Colours and Finishes
Using only 100% recyclable materials, Barrisol ceilings are available in over 230 colours and 15 different finishes.
Click on the tabs below to view the available Barrisol colours and finishes:
Other options include Barrisol Print and Barrisol Artolis, Les Effets Lumiere, Les Xtrem, Creadesign and Effets Matiere. All of these options are available in standard and Barrisol Acoustic versions.
Get in touch with the Barrisol Welch team for more information or to request a sample.
Stretch Ceiling Applications
Barrisol products are so adaptable that in addition to ceilings, these pioneering systems can also be used for wall coverings, exhibitions, projection, improved acoustics, creative lighting and 3D displays.
Take a look at some of our favourite completed Barrisol projects.
Gallery of Barrisol Stretch Ceiling Installations