Barrisol Ceiling & Wall Systems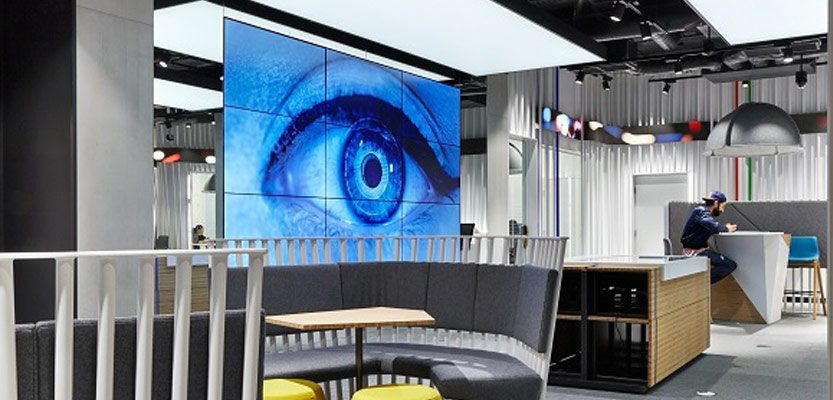 Barrisol Welch is the UK's leading supplier of Barrisol Stretch Ceiling and Wall Systems.
Generally referred to as 'stretch ceilings', Barrisol's highly adaptable stretch fabric can be applied to an infinite range of applications, making the creative potential of your next design project, endless.
Stretched ceiling and wall systems:
What Is A Stretch Ceiling?
Barrisol is the world's leading stretch ceiling system. Developed in France, a Barrisol stretched ceiling consists of two key elements; a light-weight Barrisol sheet and an innovative track system.
The flexible Barrisol sheeting is stretched and shaped using heat and is fixed into place using the Barrisol patented, perimeter rail system.
Every Barrisol stretch sheet is manufactured specifically for its own unique location. Because of its unique elastic properties, Barrisol can be removed numerous times without impacting the sheets ability to be reinstalled like new.
Stretch Ceiling & Wall Applications
Barrisol products are so adaptable that in addition to ceilings, these pioneering systems can also be used for wall coverings, exhibitions, projection, improved acoustics, creative lighting and 3D displays.
Take a look at some of our favourite completed Barrisol projects.
Gallery of Barrisol Stretch Ceiling & Wall Installations