Barrisol Signage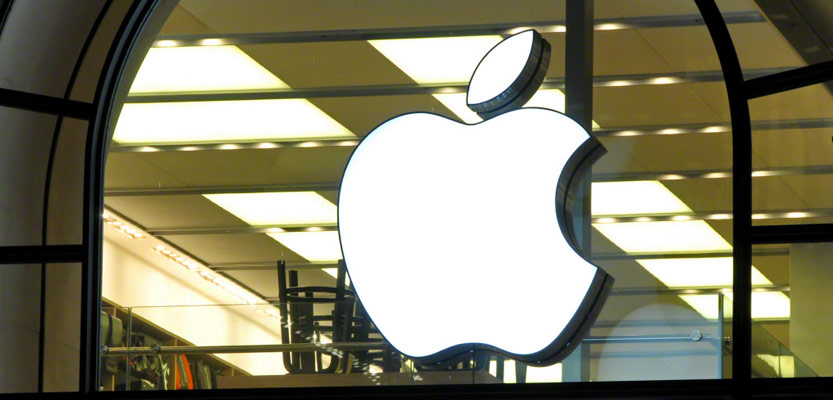 Barrisol Sign uses either the classic Barrisol systems or Barrisol Arcolis to provide flexible signage that is both practical and visually stunning.
A Barrisol Signage System can incorporate any imagery, printed and fitted within a strong aluminium framework that can enclose LED lighting for backlit sign requirements.
The flexibility of Barrisol allows for the stretch material to be installed on existing structures, ceilings, walls and stand alone light boxes.
Contact the Barrisol Welch team today on 0800 124 4143 to discover how you could benefit from a Barrisol Sign installation.