Barrisol Site Surveys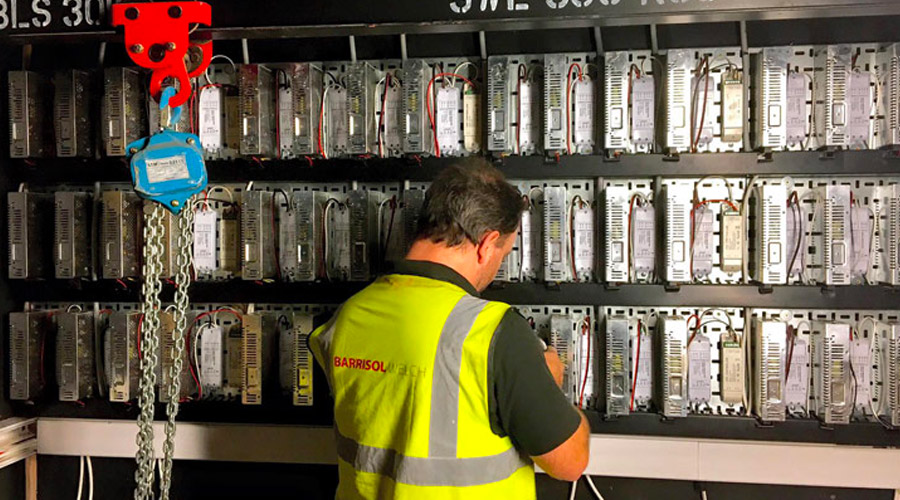 Every Barrisol Welch installation is different and an essential part of the installation service are our site surveys.
We appreciate the value of sitting down with our customers to develop long-lasting relationships which ensure every Barrisol Welch project achieves outstanding results.
Our engineers are experienced in dealing with people at all stages of a project. They conduct in depth pre-installation meetings with every client no matter the scope of the project, ensuring open communications with everyone from the architects and designers to management, contractors and on-site teams.
Barrisol site surveys include:
Project and site viability
Coordination of all project stakeholders
Requirements for supporting structures
Fabrication options
Site measurements
Transport, delivery and access details
Timing and scheduling
Local site working policies
QHSE and permits to work
Other material and finish factors
To discuss your project requirements or to arrange a site survey with Barrisol Welch Engineer, get in touch or call 0800 124 4143.