Barrisol Artolis Track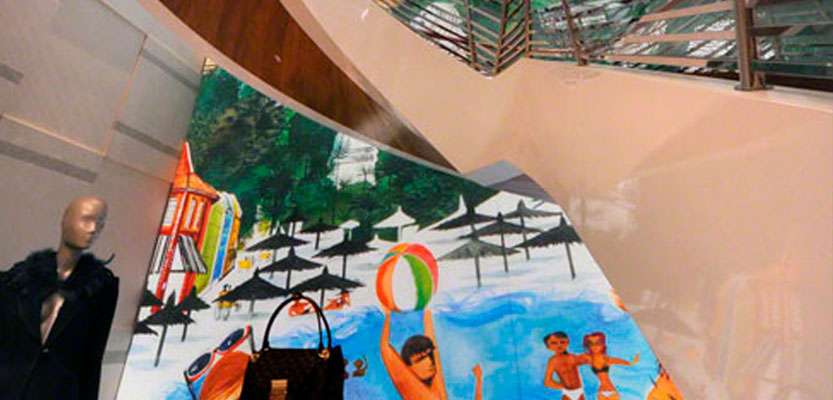 Barrisol Artolis combines high definition printed artwork on a technical fabric, with improved acoustic properties, to create stunning feature walls and ceilings.
Artolis System Installation
A Barrisol Artolis track installation is quick and simple, with the robust fabric being tucked neatly into the frame and trimmed.
The system consists of 3 key elements:
The Artolis track
The core
The Barrisol stretched fabric
For more information on the suitability of Barrisol Artolis for your next interior design project, get in touch or call the Barrisol Welch team today on 0800 124 4143.
Barrisol Artolis Profiles
Reference
Description
Profile
Ref: CSCL1
Material: Extruded PVC
Cross Section: 28mm x 11mm
Length: 2.5m
Colour: White
Ref: CSCL10
Material: PVC Bi-material
Cross Section: 40mm x 10mm
Length: 2m or 3m
Colour: White
Ref: CSCL10B
Material: PVC Bi-material
Cross Section: 40mm x 10mm
Length: 2m or 3m
Colour: Black
Ref: CSPR2
Material: Extruded PVC
Cross Section: 26mm x 7mm
Length: 2m or 3m
Colour: White
Ref: CSPR4
Material: Extruded PVC
Cross Section: 35mm x 20mm
Length: 2m or 3m
Colour: White