Create An Impact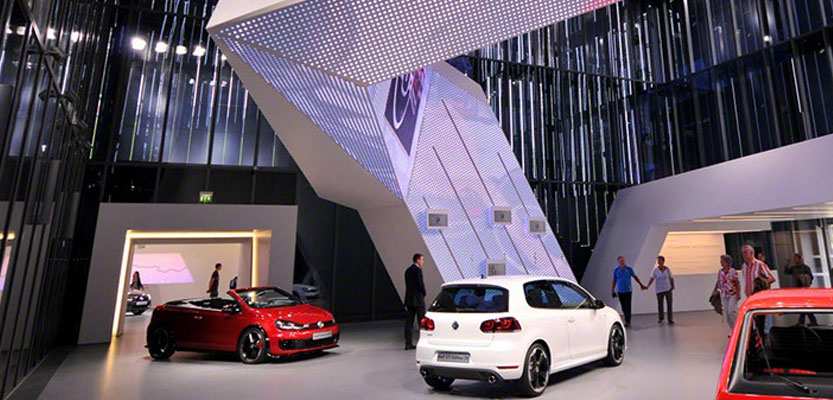 The Barrisol Welch Team is highly skilled in the creation and delivery of impactful events and exhibition stands.
From long-term exhibitions for museums and galleries to portable pop-up displays, the durability of Barrisol Stretch Materials and Track Systems means they can be built, taken down and reused without compromise.
Whether you're looking for a traditionally styled display or something a little more daring, Barrisol products enable you to create truly unique designs, using a combination of 3D shapes, creative lighting, print, reflections and projections.
Features and Benefits of Barrisol Welch Event Installations:
Highly durable

Suitable for long-term exhibitions or one-off events

Utilise your creativity without limitation

Fast installation time
Contact us for more information or call 0800 124 4143 to discuss how we can help to create an impact at your next event.
Gallery of Barrisol Exhibition Installations