Pixel Perfect Projections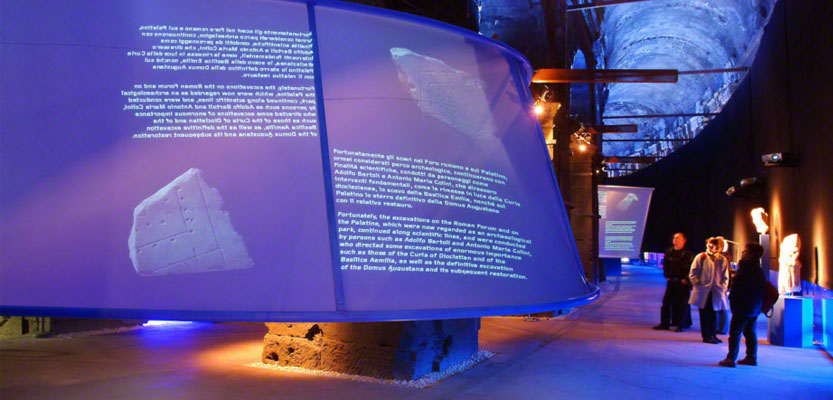 The smooth opaque properties of Barrisol stretch sheets make them ideal for use as large projection screens. Stretched over structures of any shape or size, a Barrisol stretch system can incorporate a vivid array of colours, changing text, videos and patterns.
For projects requiring front projections, we recommend a matt white or grey finish for optimal visual quality. For rear projections, we recommend a translucent finish to allow for the images to be fully visible through the material.
Projection Applications
We've completed some pretty impressive projects in our time. Take a look at our most recent Barrisol Welch projection installation at the Natural History Museum in London.
Other popular applications include:
Branded projections in hotels and commercial offices
Art galleries and exhibitions
Retail
Guerilla advertising displays
Nightclubs
University auditoriums
Take a look at some of our other favourite Barrisol projects.