Stretch Ceiling Maintenance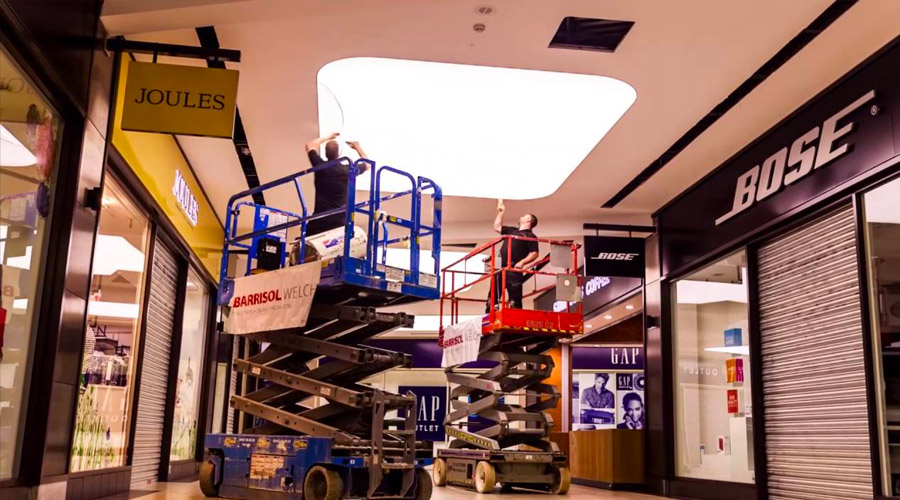 As the UK's leading Barrisol Experts, we offer a wealth of experience when it comes to the cleaning and maintenance of your Barrisol Stretch System.
All Barrisol Welch Engineers are factory trained and highly skilled in the procedures required to deliver exceptional care to your stretch ceiling.
Cleaning Procedure
Barrisol Stretch Materials must only be cleaned using the appropriate approved products and a damp cloth. Using a dry cloth may scratch the surface of your Barrisol System.
We recommend using 1 litre of Barriclean (order reference 160/02) for every 30 sqm of Barrisol Stretch Material.
How to clean Barrisol:
Spray Barriclean directly onto the stretch material at a distance of approximately 30cm
Leave the Barriclean to settle for 5 minutes
Using a clean damp cloth or sponge, wipe and rinse the stretch material with water
Repeat step 3 until the surface looks clean
Wipe off any excess water with a clean damp cloth
For more information or to discuss the maintenance of your existing Barrisol stretch system, contact us or call 0800 124 4143.