Acoustic Ceiling System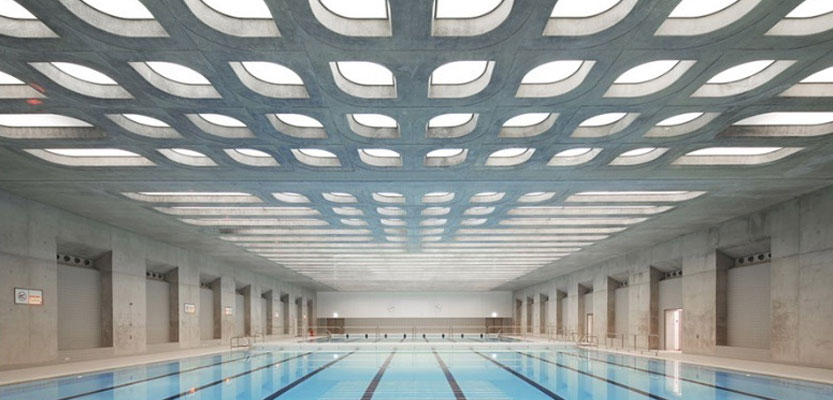 Barrisol Welch is the UK's leading provider of the Barrisol acoustic ceiling system. We offer a range of acoustic ceilings to suit numerous applications with design support services, site surveys, samples and Relux 3D modelling.
Acoustic ceilings:
Acoustic Applications
Barrisol acoustic ceiling technology can be applied anywhere but our acoustic sheeting is a particularly popular option for improving the sound within enclosed public spaces such as museums, churches, music venues, swimming pools, restaurants and commercial offices.
Take a look at some of our acoustic ceiling projects or read more about Barrisol Microsorber and Barrisol Arcolis Acoustic Ceiling Systems.