Barrisol 3D Displays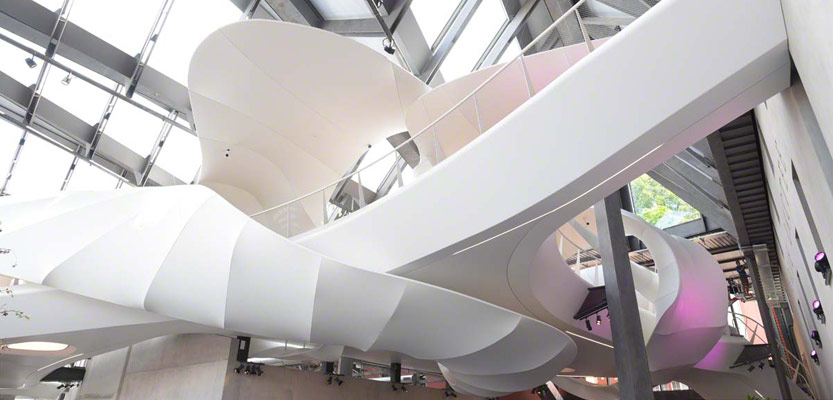 Barrisol track systems can be manipulated to form a multitude of impressive 3D shapes that lend themselves to all types of installation projects.
Using the latest technologies, Barrisol aluminium profiles can be easily bent into shape with Barrisol stretch materials adapted to follow the lines of the 3D structure.
Barrisol 3D Structures
You can select any Barrisol finish to complete your 3D design including Barrisol translucent for backlit structures and Barrisol acoustic for improved sound control.
Our frames are made from a robust aluminium which offers both both strength and design flexibility. They are 100% recyclable and constructed using 75% recycled aluminium.
Barrisol Welch can create any architectural form including:
Hoops
Arches
Ogives
Waves
Contact us for more information on 3D displays or call the Barrisol Welch team on 0800 124 4143 to discuss your design brief.
Gallery of Barrisol 3D Installations