Design Without Limits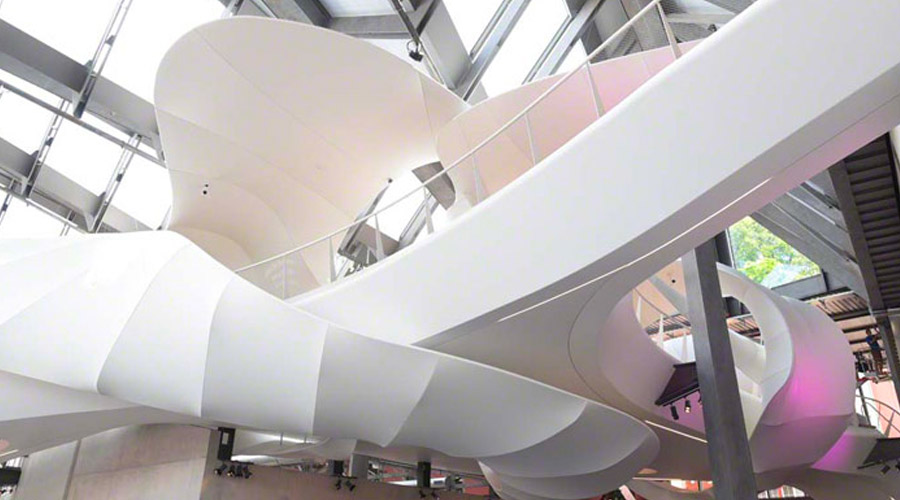 The wonderfully unique characteristics of the Barrisol Universe provides designers with an opportunity to utilise their creativity without limitation.
We support every client from their initial concept, project brief and feasibility study through to their final design and development stages. You can be confident that the skills and in depth product knowledge of the Barrisol Welch Team ensure that your project will be met with the maximum level of professionalism.
Barrisol Ceilings
We maintain a highly accurate catalogue of Barrisol material specifications which, together with our unrivalled product knowledge and installation experience, helps us to deliver every project in a timely and cost-efficient manner.
From simplistic flat features to complex 3D organic flowing structures, we pride ourselves on our ability to aid designers in realising their creative visions. Our team has extensive knowledge of lighting design and 3D modelling using the incredibly powerful visualisation tool, Relux.
Our comprehensive design service includes:
Product brochures and gallery images
Product samples and demonstrations
Consultations with Barrisol lighting engineers
Site surveys
CAD profiling
2D and 3D profile modelling
Installation renders
Wiring details and schematics
Detailed lighting specifications
Fabrication support
Project management
Product testing and certification details
Supporting QHSE documentation
Contact us or call 0800 124 4143 for more information on our design support service.
Watch: Barrisol Welch 3D Relux Modelling Video