Barrisol Welch Terms and Conditions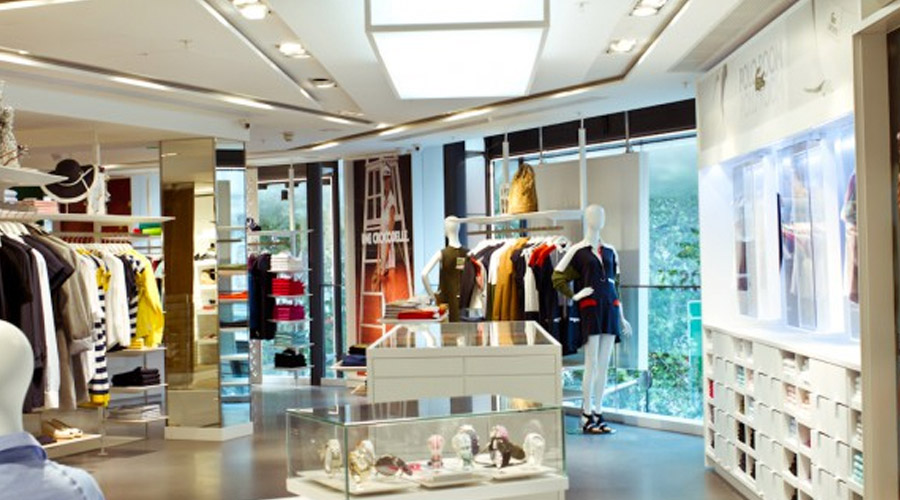 Our Terms of Business
We always aim to ensure your experience of Barrisol Welch is exceptional. In the unlikely event that the products or services we provide do not meet the standards that you expect, these business terms and conditions set out the standard's that should be achieved and your right's if they are not met.
If you have any queries regarding these terms, please get in touch.
Use of the Barrisol Website
This website and other Welch Group websites which link to this page are owned by the Welch Services Group Limited and its co-owners and licensors. Please read the following website terms and conditions, which relate to information regarding general use of our website.
By using our website, you are agreeing to these terms and conditions whether as a guest or registered user. By using our sites you are indicating you accept these terms of use and that you agree to abide by them. From time to time we may change these terms and conditions and will post revisions on this website. We recommend that you read these terms and conditions prior to using our sites and thereafter regularly review any changes and you are responsible for doing so.
Intellectual Property Rights
The content, layout, design, data and graphics on this website are protected by the UK and other international intellectual property laws and are owned by the Welch Group. Unless expressly permitted in writing in a licence agreement or referenced herein relating to you may not create any derivative work or make any other adaptation, without our prior written consent.
You must not modify the copies you have displayed or printed in any way and you may not use any illustrations, photographs, videos or audio sequences or any graphics separately from any accompanying text. Any permitted use of our material is subject to ensuring that our copyright notices and trade marks appear as they do on all copies online and customary bibliographical citations including author attribution, date article title (where applicable) and the URL to the relevant Welch Group website are included.
Barrisol and the Barrisol logo as used on this web site in relation to stretch ceiling products are trade marks of Barrisol France.
The official Barrisol website can be accessed at www.barrisol.com
General Data Protection Regulation Policy
You can read our GDPR Privacy Policy here.
For more information please  get in touch or call us on 0800 124 4143 to speak to a member of the Barrisol Welch team.