Barrisol Classic System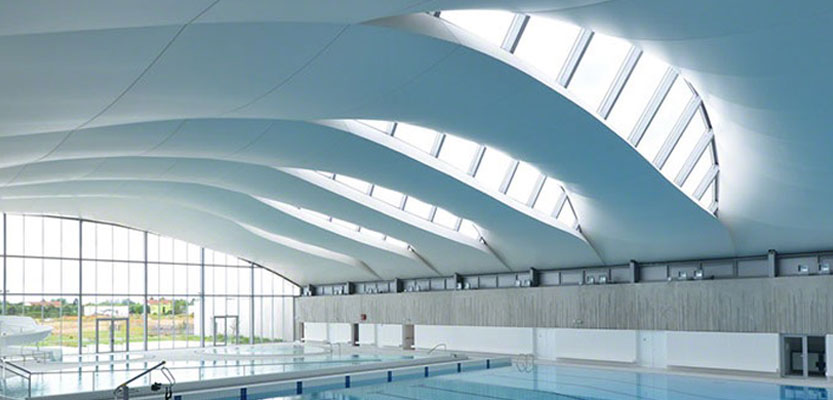 A Barrisol Track System is the perimeter rail that holds the stretch ceiling, printed wall or 3D form securely into place.
Made from 100% recyclable PVC perimeter tracks and aluminium joining tracks, these innovative systems are both lightweight and incredibly durable.
Barrisol Tracks
The classic perimeter tracks B301 and B311 are designed to have lower returns, which create a border around the ceilings.
The classic common joining track B318/01 is very similar to the Barrisol Star joining track but features a gap for the classic harpoon which can be covered with a Barrisol infill strip BS318/011.
Barrisol Classic Track Profiles:
| Reference | Description | Profile |
| --- | --- | --- |
| Ref: B301 | The Barrisol classic B301 profile is designed to be wall fixed with a 90 degree lower return. | |
| Ref: B311 | The Barrisol classic B311 profile is designed to be wall fixed with a curved lower return. | |
| Ref: B318/01 | The Barrisol B318/01 profile allows multiple sheets to be fitted, separating the sheets with a small gap. | |
| Ref: B318/11 | The Barrisol B318/11 profile holds the stretch material in place with the ridges on the frame. | |