Stretch Ceiling Applications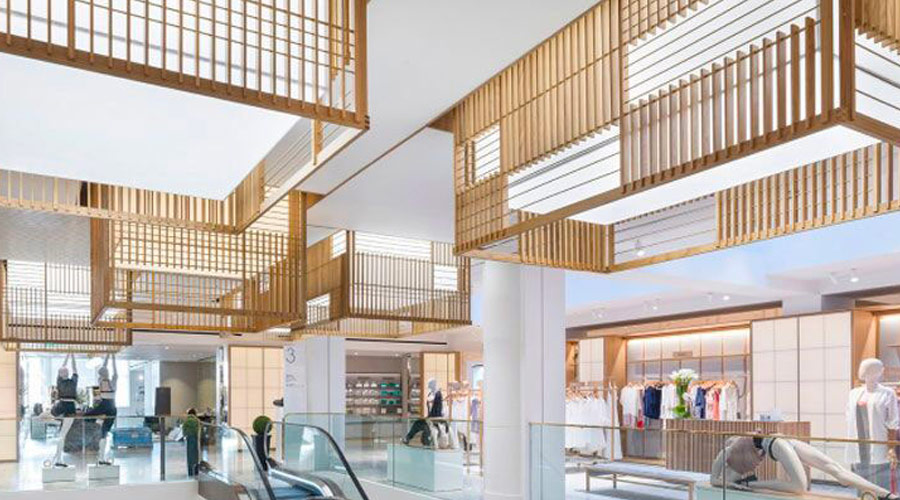 Barrisol Stretch Ceilings are highly durable, low maintenance and incredibly flexible.
The Barrisol Universe includes enables architects and designers to create beautiful and practical interiors with improved acoustic properties, temperature control and creative lighting options.
Barrisol Stretch Systems
Aesthetically exciting and artistically inspiring the Barrisol Universe of products can be adapted to suit any number of desired applications.
Barrisol stretch systems are ideally suited to:
We are also experienced in stretch ceiling installations in airports, theatres, cinemas and concert venues. There really are no limits when it coms to a Barrisol Welch installation. From stretch ceilings and walls to creative lighting, improved acoustics and 3D structures, we can create stunning interiors for any application.
For more information call the stretch ceiling specialists on 0800 124 4143 or  contact us via the website.