Turning Designs Into Reality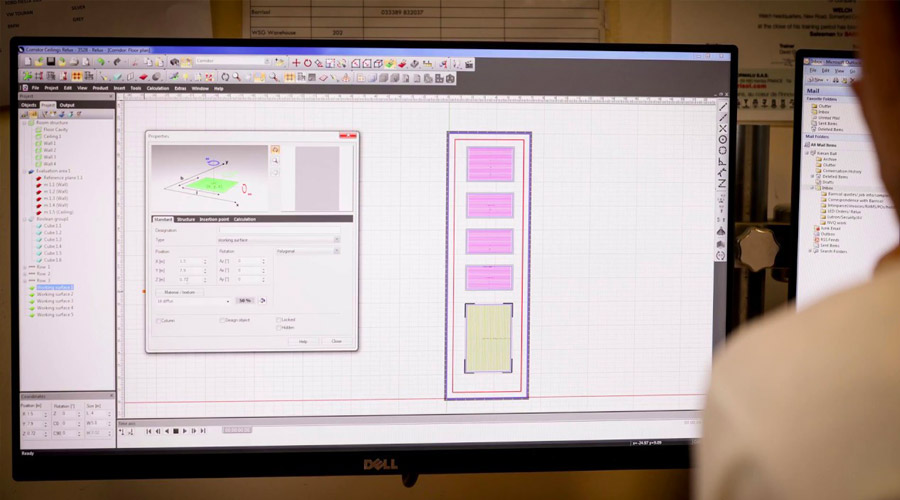 Relux is a powerful visualisation tool which is used to create detailed renderings of Barrisol Stretch Systems and provide detailed reports on your project design.
Through Relux we can turn your 2D designs into a 3D reality, testing any what if scenarios in order to validate a design concept and improve overall project efficiencies.
Relux Lighting & 3D Modelling
Relux is an advanced lighting calculation and design tool that provides users with the ability to easily add and position artificial light, daylight, furniture and objects.
Call Barrisol Welch on 0800 124 4143 or contact us to discuss how we can assist with Relux 3D Modelling.
Watch: Relux 3D Modelling Software