Barrisol Track Profiles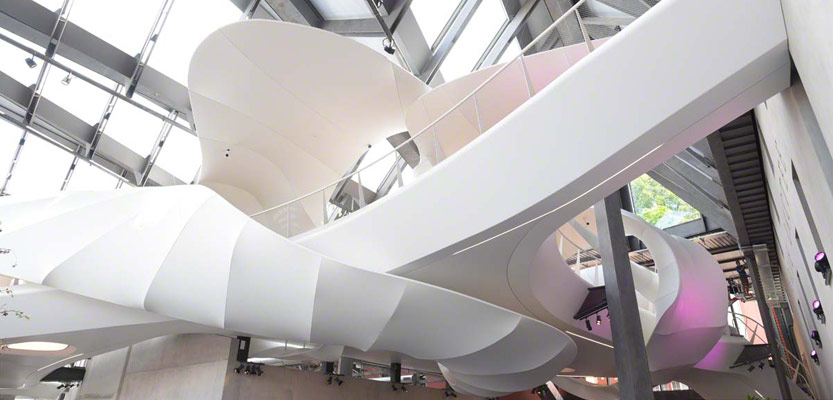 Barrisol's frameworks can be bent, curved and formed to fit any shaped room or structure and provide designers and architects endless possibilities when it comes to interior design projects.
The tracks are made from 100% recyclable aluminium and PVC materials, are highly durable and lightweight.
Barrisol Standard Track Systems
Barrisol's perimeter tracks are available in 6 main systems, with over 80 different profiles that can be manipulated to create almost any shape imaginable.
Barrisol Welch can provide advice and guidance on the best rail system to suit your project's needs.
Barrisol rail system options:
Barrisol Arcolis track
Barrisol Clim track
Barrisol Trempo track
Get in touch or call the Barrisol Welch team on 0800 124 4143 for more information on Barrisol track profiles and the suitability for your next interior design project.
Watch: Barrisol Star Track Installation