Introducing Barrisol Light Lines Creative Lighting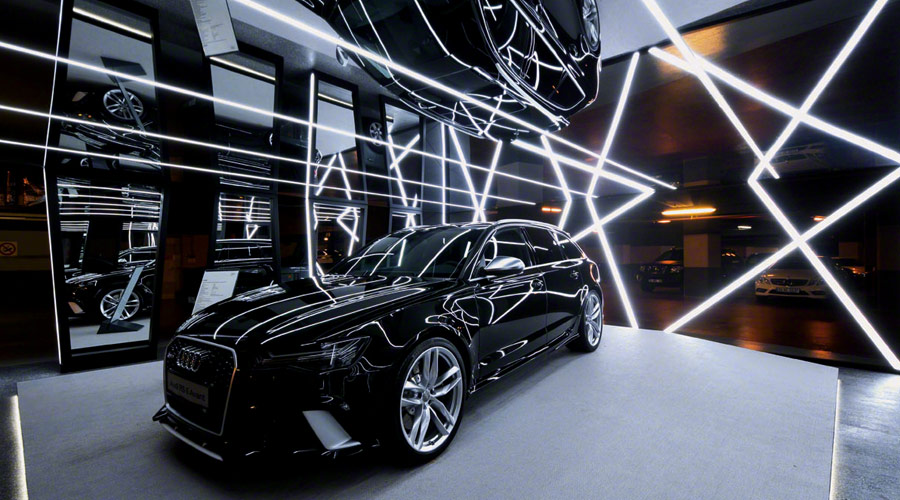 Barrisol Welch adds Barrisol Light Lines to its range of Barrisol UK installations
Barrisol Light Lines is the latest creative lighting innovation from Barrisol
Barrisol Welch now offers Barrisol Light Line installations across the UK
Minimalist and unique lighting designs
Barrisol UK
Barrisol Welch is proud to announce the introduction of Barrisol Light Lines to its already extensive range of stretch ceiling and lighting installations.
The latest lighting innovation from the Barrisol Universe offers the invisible integration of LED strip style lighting with any Barrisol stretch ceiling system.
Available in over 300 colours and finishes, including the acoustivc ceiling, stretch mirror and printed walls & ceilings ranges, Barrisol's Light Line profiles offer a reduced power consumption which saves energy and extends the life of the LEDs.
Fully adaptable to to all shapes, the lighting is installed in strip style curved or straight lines for a seamless and uniform finish that creates a unique look that is fully integrated within the stretch ceiling.
Discover more about the advantages of Barrisol Light Lines and download the product brochure.
If you would like to discuss an installation, get in touch or call the Barrisol Welch team on 0800 124 4143. We're always happy to help.
Gallery of Barrisol Light Lines