Barrisol Launches GTs Glass Textile Ceiling & Wall Covering Range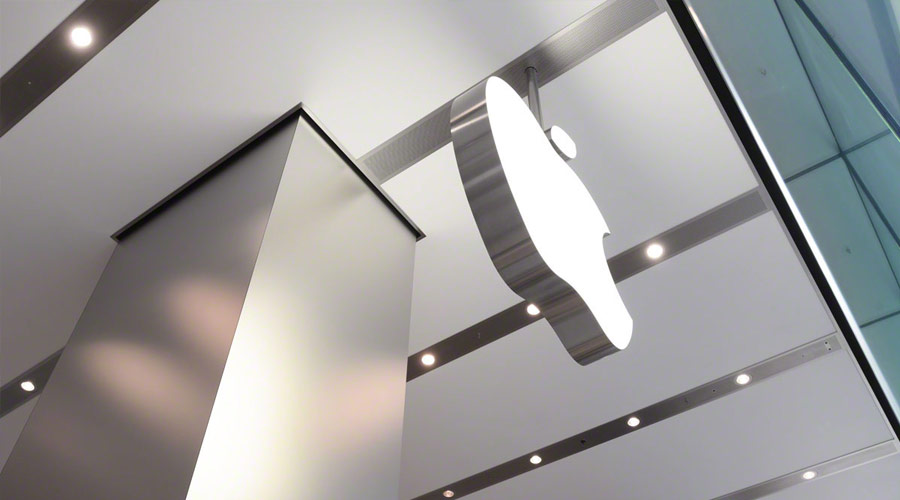 Barrisol Welch introduces the new GTs range to it's UK installations portfolio
Barrisol GTs meets the most demanding standards of health and safety
Barrisol Welch offer non flammable stretch ceiling and wall installations across the UK
Includes all the benefits of the original Barrisol stretch ceiling range
Glass Textile System
Barrisol Welch are pleased to announce the introduction of the Barrisol Glass Textile System (GTs) to its catalogue of specialist Barrisol installations.
This latest non flammable stretch fabric innovation from the Barrisol Universe, offers the highest levels of fire safety without compromising on design.
Ideal for high rise developments and evacuation routes, GTs can be combined with Barrisol's acoustic, light and print capabilities to create beautiful ceiling designs in the largest of spaces.
Key product advantages:
10 year warranty
Energy saving LED
Best rating A+ VOC emissions
Integration of heating lighting, air conditioning and sound systems
Moisture resistant
Suitable for large spaces
Find out more about the commercial advantages of Barrisol GTs and download the product brochure. If you would like to discuss the possibility of a Barrisol installation, get in touch or call the Barrisol Welch team on 0800 124 4143.
Gallery of Barrisol GTs