Barrisol Expert Design Service
Stretch Ceiling Specialists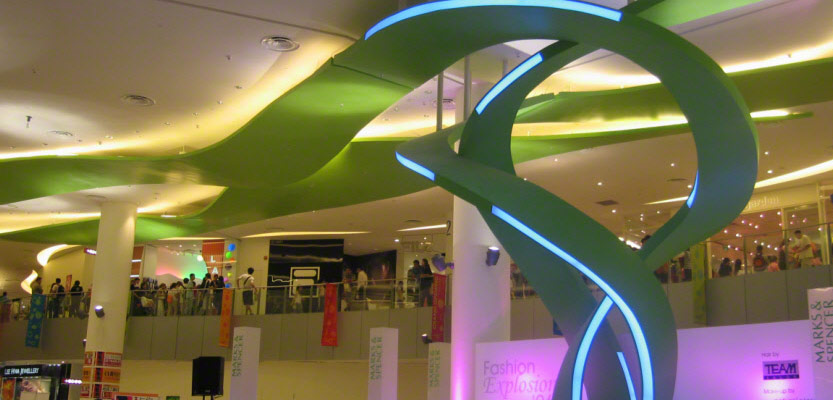 Barrisol is the ideal product for architects and designers to really unleash their imaginations.
Thanks to the nature of Barrisol, designs can be realised, function and form can be combined and stunning finishes can be obtained.
Barrisol Ceiling Design
All types of applications can be accommodated with a Barrisol Stretch Ceiling.
Barrisol installation details:
Cornices and beams can be made and installed
Barrisol can be used with the existing cornice
Cornice with lighting can be made for stretch ceilings
Star stretched ceiling can be used between beams to keep a traditional look while adding acoustic or decorative function
Barrisol has a complete system for skirting for pipes, pillars, columns
Barrisol manufacture curved and notched tracks for columns and curves
Barrisol allows for all accessories can be incorporated into the Barrisol ceiling system such as lights, smoke detectors, vents, sprinklers etc
Barrisol Lighting
Barrisol Stretch Ceiling systems can be used for functional and creative lighting. Spotlights that are approved by Barrisol can be mounted into the ceiling systems and LED systems can be incorporated, as well as backlighting and strip lights.
Barrisol Colours
The Barrisol Universe is available in over 230 different colours and 15 different finishes.
Barrisol Installations
Our in house design team can provide you with fast design, documentation and budgeting for your design concepts. This can be useful in the preparation of your tender documentation as we can provide job specific CAD drawings for inclusion.
Barrisol Welch services:
Design development and specific documentation
UK and international site surveys
Quick quotations
Prototyping
Lighting design and electronic control system specification
Lighting supply, installation and maintenance
Barrisol installation
Get in touch or call the Barrisol Welch team today on 0800 124 4143 to discuss your design.
https://www.barrisolwelch.com/wp-content/uploads/2018/03/Barrisol-Unique-3D-Structures.jpg
400
833
James Welch
/wp-content/uploads/2015/12/logo-bw.png
James Welch
2012-04-29 15:34:25
2023-02-22 23:27:23
Barrisol Expert Design Service