Barrisol Layers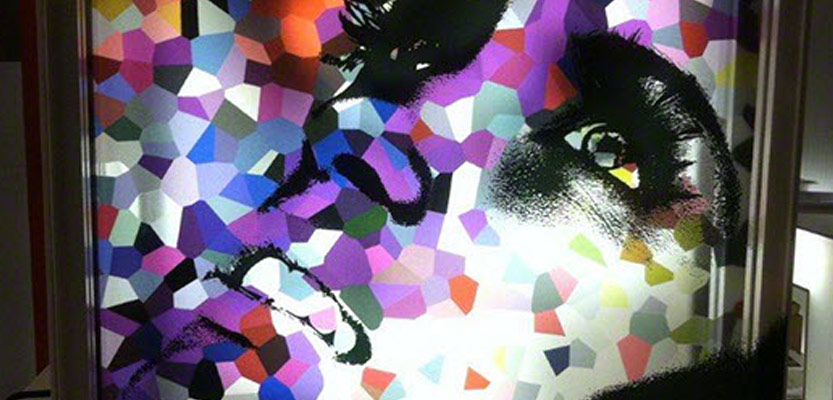 The Barrisol Layers Concept is an innovative new way of designing and installing Barrisol Stretch Ceiling and Wall Systems for fantastic 3D visual effects.
By strategically layering Barrisol Translucent Sheets with an LED lighting system, we can create a new depth of perception using Barrisol Printed sheets.
Barrisol Innovation
Barrisol Layers enables you to create unique ceiling and wall designs whist maintaining all of the Barrisol's superior qualities.
Benefits of Barrisol Layers:
Light
Ease and simplicity
Allows the unhooking of the system at anytime without restriction
Waterproof,  insensitive to moisture and condensation, effective vapor barrier
Ease of maintenance
Resistant to significant loads caused by the water damages
Thermal insulation
Gallery of Barrisol Layer Systems
From forests and cityscapes to abstract artistic conceptions, if you have the vision we can make it a reality.
Browse our website for more information on Barrisol Stretch Products, contact us or call the Barrisol Welch team on 0800 124 4143 and we'll be happy to talk through your design requirements.