Barrisol Products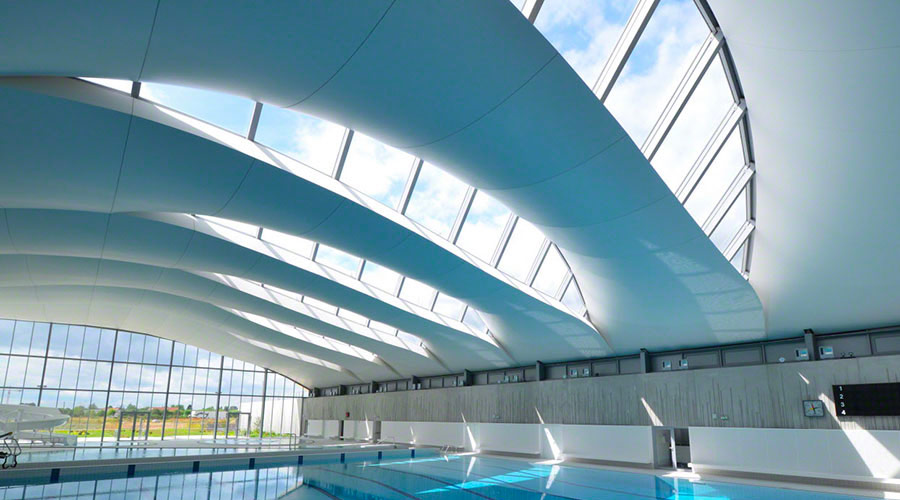 The flexibility of the Barrisol range of products teamed with the talent of the Barrisol Welch team means we are able to offer endless possibilities when it comes to your interior design projects.
The Barrisol Universe refers to the many varieties of stretch ceiling systems that have been developed by Barrisol over the last 50 years. Barrisol Welch is proud to be the leading approved distributor for all Barrisol UK systems.
The Barrisol Universe includes:
For more information on Barrisol's Universe contact us or call 0800 124 4143.
Gallery of the Barrisol Universe of Products