Barrisol Lighting Installation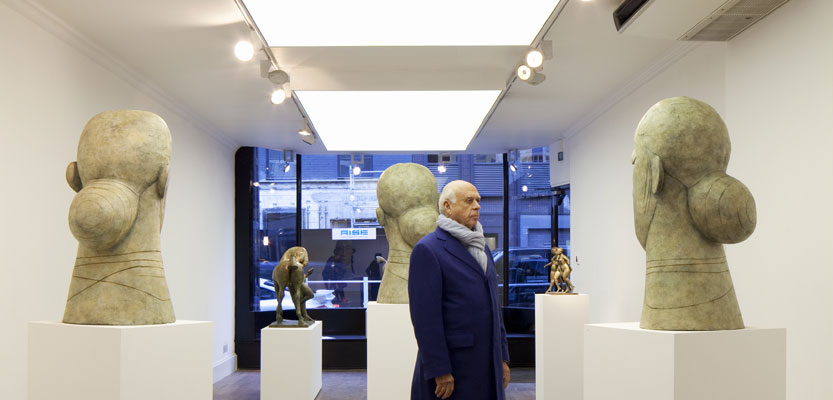 The John Martin Gallery in Soho, London, hosts exhibitions, publications and films by contemporary and 20th-century artists and acts.
Barrisol Welch was asked to install a series of Barrisol light boxes throughout the gallery to help enhance the viewing experience of the exhibitions.
Barrisol Installations
Barrisol was chosen for its many benefits in museum and gallery installations.
Barrisol Acoustic Light installations can help to correct the acoustic properties of large open public spaces such as museums and galleries, whilst providing perfectly balanced light.
Our Barrisol LED light systems also reduce the harmful heat and ultra violet content found in many other lighting systems, thus helping to protect exhibits from exposure to light, without impacting on the exhibits viewing experience.
Take a look at the completed John Martin Gallery light installation:
Get in touch or call the Barrisol Welch team today on 0800 124 4143 for more information on how a Barrisol lighting installation can benefit you.
Watch: John Martin Gallery Light Box Installation