LED Light Boxes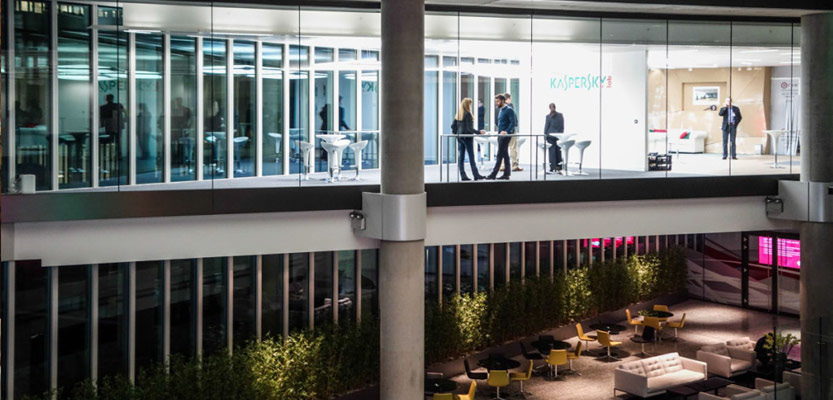 The office in a newly built Paddington Central complex featuring Barrisol LED light boxes in the main reception areas. Half of the space will work for the British market, while the other half will coordinate European research and marketing efforts.
The new headquarters will replace the company's offices in Oxfordshire, where Kaspersky has been based since it first arrived in the UK. The move was originally planned for October 2013, but it was delayed by infrastructure issues.
Kaspersky Laboratories develops the fourth most popular cyber security product in the world. Even though it originated from Russia, the holding company is actually registered in the UK and pays its fair share of tax here.
Kaspersky Laboratories hopes to eventually employ around 120 people at the new premises, most of them recruited in the UK.
For more information on low energy Barrisol LED Light Boxes please contact our technical team.