Barrisol Clim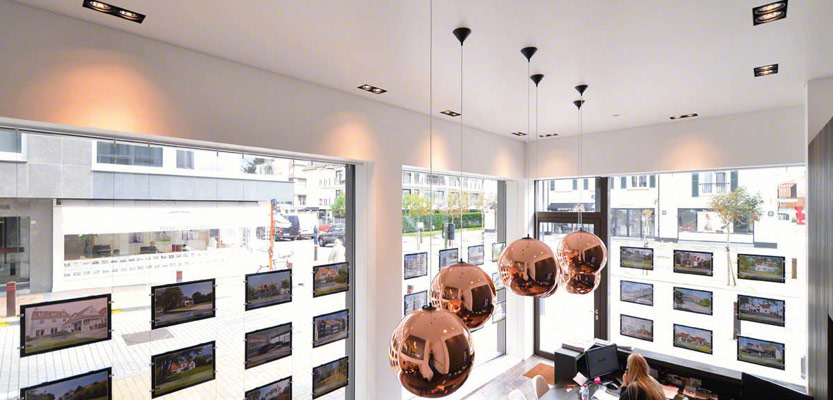 Barrisol Welch adds Barrisol Clim to its expanding portfolio
Barrisol Welch is pleased to announce the latest addition to its expanding portfolio of Barrisol UK installations.
Barrisol Clim is the latest innovation from Barrisol
Barrisol Welch now offer Barrisol Clim installations in the UK
Invisible, homogeneous and silent air conditioning
Barrisol UK
As the UK's number 1 Barrisol Stretch Ceiling experts, Barrisol Welch are leading the way when it comes to the latest innovations in stretch ceiling technology.
Barrisol Clim is the latest innovation from the Barrisol Universe which allows designers and architects to blend aesthetically pleasing lighting with perfectly balanced acoustics and the ability to also control room temperature.
The system can be combined with any of our stretch finishes and using between 5-10% less energy than a standard air conditioning system, it's also environmentally friendly.
Discover more about the technical and practical benefits of Barrisol's clean air system or take a look at some of the latest domestic and commercial installations below.
If you would like to discuss the benefits of using Barrisol Clim as part of your next interior design project, call the team today on 0800 124 4143 or get in touch and we'll call you back.
Gallery of Barrisol Clim