2014 Interior Design Trends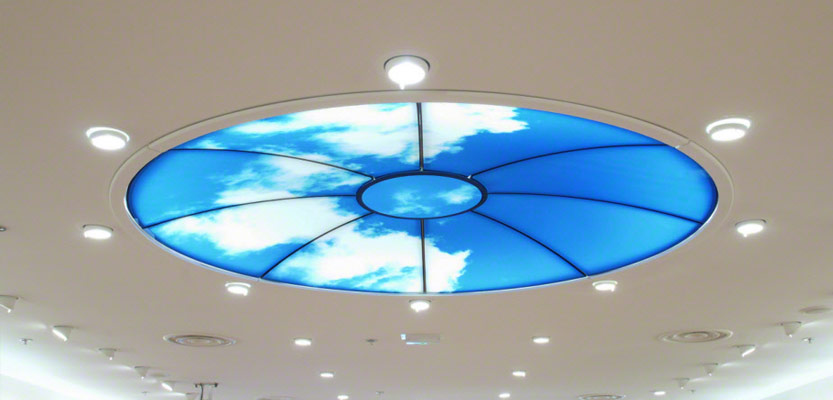 Interior design is an art form and like fashion trends come and go while classic styles and pieces can last a long time. Spring/Summer 2014 embodies some nice twists as well as a few classic comebacks.
This year we have been involved in concepts and creations of some fantastic interior design installations, for both commercial and living spaces.
We have put together our 3 favourite interior design styles that are being used more and more in 2014.
Outside In
Merging outdoors and indoors, interior design meets landscape design.
Whether you are a fan of the outdoors, or never venture out, most people agree that the juxtaposition of nature and interiors is a beautiful solution. This is ideal for restaurants and homes and will give a space a lovely rustic, natural feel.
This concept is ideally finished off with a stretched ceiling that reflects natural light, or even a printed stretched ceiling that follows the design of the walls or features a sky scene.
Gallery of Outside In Style Installations
50 Shades of blue
Blue is a big trend this year.  From Interior design to fashion, blue is being implemented everywhere from your home kitchen to the catwalk. The real trick is mixing shades of blue in the same room. This was quickly adopted in spas and bathrooms but is also being introduced in other living spaces and commercial rooms such as hotels and cruise liners.
Blue is a versatile colour, depending on the shade you can excite the senses or create a peaceful tranquil area. Depending on the shades, atmosphere, and context, the blue trend fits in very well with stretched ceilings installations. You can have a simple spotlight effect or a more extravagant ceiling lighting complimented by the right stretch ceiling solution.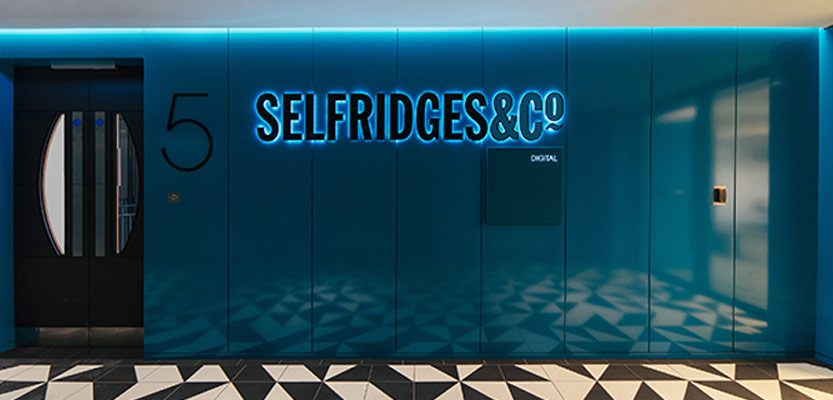 Indirect Lighting
As lighting gets smarter, so do the way that interior designers implement it. We are seeing more and more uses of indirect lighting on commercial sites, but this is following through into homes and living spaces.
LED's provide a flexible solution that is becoming more affordable for the residential market. Indirect lighting creates a subtle light source that is less invasive and much calmer than direct light in living spaces.
We have developed a lot of different solutions with indirect lighting in stretch ceilings this trend can compliment new fashions or a classic look.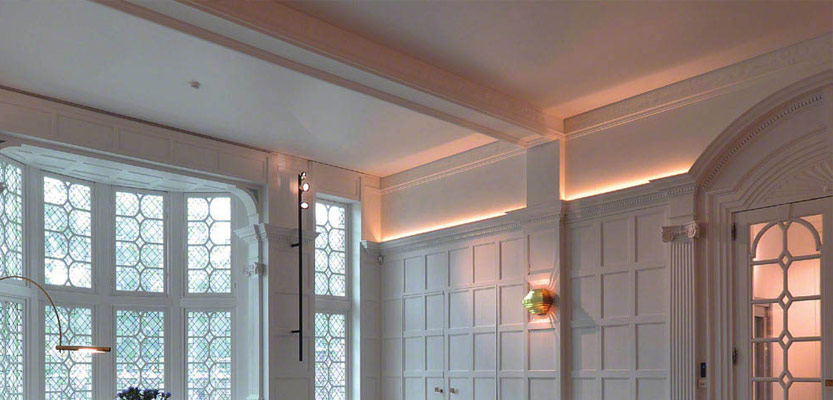 If you would like to know more about Barrisol, call the team today on 0800 124 4143 or get in touch and we'll call you back.