Project Rescue Service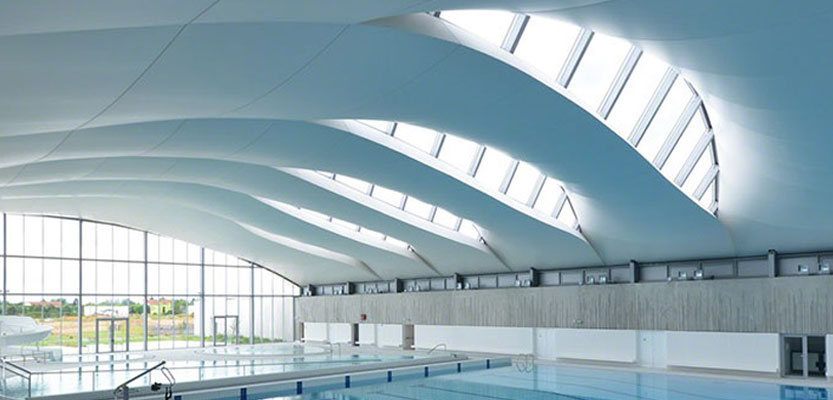 Barrisol Welch provide an international rescue team for stretch ceiling projects where the original contractor has fallen behind schedule or is unable to complete the work.
We have experience in completing rescues for projects that have been weeks behind schedule in just days, thanks to our team working round the clock.
Barrisol Design Service
For project stakeholders we can provide a last minute design service including specifications, tender documents and CAD drawings, within a very tight time scale.
Our in house team of designers and engineers can provide a seamless solution for Barrisol Stretch Ceiling and lighting control systems. We have been known to provide turnkey projects from a design concept to completion within 6 working days.
Take a look at our videos page to see some of the exciting projects we've worked on.
If you'd like to know more about our Project Rescue Service, get in touch or call us on 0800 124 4143.