Our highly experienced in house team have the skills and knowledge to support our clients through all development stages.
The unique characteristics of Barrisol materials allows designers to utilise their creativity when developing and expanding a concept. The vast array of possible designs, large variety of Barrisol track and profile solutions, allow almost any form and structure to be created. Starting from flat horizontal or vertical simple features to complex 3D organic flowing structures we help our clients realise any new design.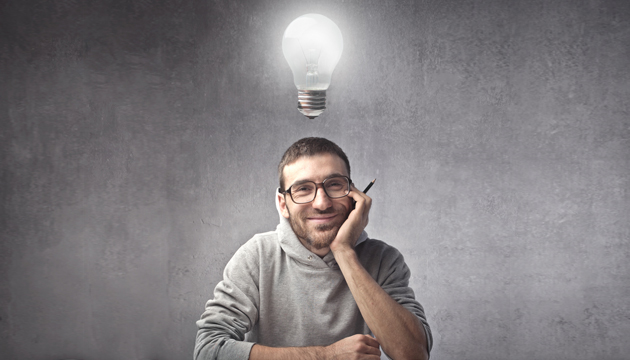 Working with initial project briefs, concepts, feasibility studies and detailed designs we can support clients each step of the way through the development process. Enabling designers to produce accurate dimensional and template information for practicable solutions, while maintaining the aesthetic scheme, along with budget costing and material specifications.
Our in depth and accurate product knowledge means choosing the correct Barrisol solution to meet your exact requirements is easily achieved. You can be confident that developed designs are proven prior to manufacture and installation.
Our large collection of free on line Barrisol resources provides clients with the information and knowledge needed to complete their detailed design drawings.
To help the development cycle our team provide:
Product brochures and gallery images
Product samples and demonstrations
Face to face appointments with Barrisol and lighting engineers
Site surveys
Detailed CAD drawings
CAD profile blocks
2D and 3D profile sketch up files
Installation drawings and images
Wiring details and schematics
Detailed product specifications
Detailed lighting specifications
Supporting structure information
Fabrication advice and information
Project schedule and program information
Product certification and testing information
Quality and health and safety information
Ecology and recycling information