At Barrisol Welch we have a passion for high quality finishes. Along with Barrisol and lighting products we also manufacture and install bespoke timber and wood supporting structures, furniture, frames, rafts, cabinets, discs, trims and details to enhance the high quality finish a Barrisol feature deserves.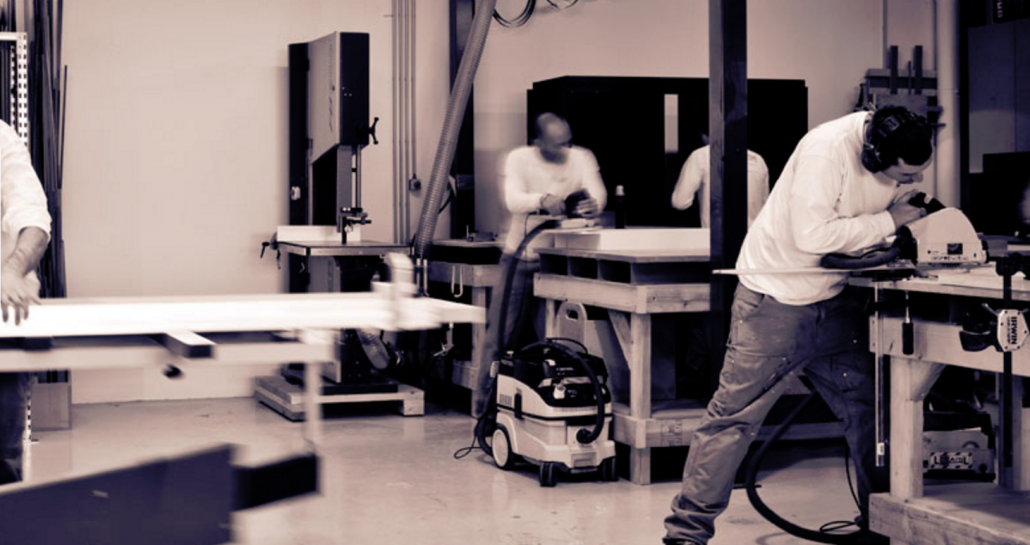 Many of our clients require large suspended timber lighting rafts to use for feature lighting. We work with the clients to confirm raft designs, dimensions, suspension systems and then source and form the timber structures in our own dedicated workshop. We ensure the structures are suitably braced and engineered to hold the lighting components, Barrisol tracks and supports and finally the Barrisol materials. We finish the units in our paint shop matching the clients exact colour and texture details. We provide transportation for the structures to the required sites and install the suspension systems and structures to the required positions ready for the final Barrisol and lighting installation.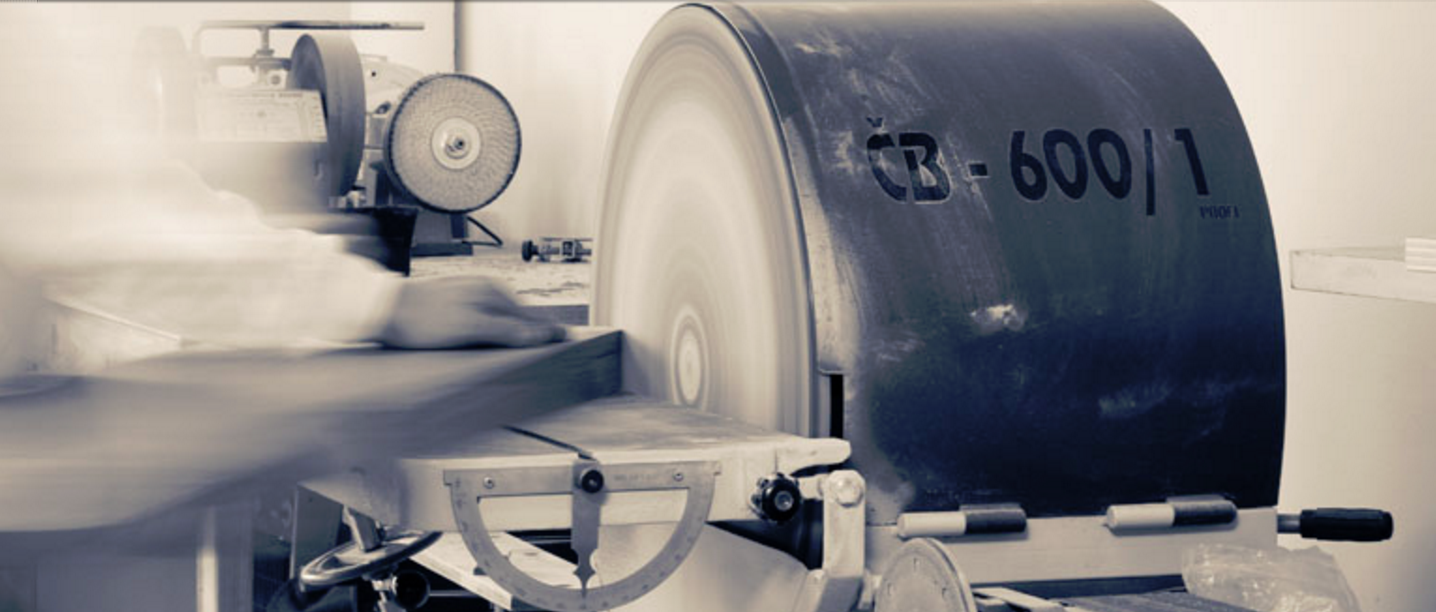 In addition to bespoke joinery work we also provide coated finishes of timber features utilising metal coatings. These finishes look and feel just like cast metal finishes that can be adhered to almost any surface including plastics, gypsum, wood, metals, fibreglass, ceramics, concrete, cardboard etc. Once cured the coatings have the characteristics of metal finishes including the texture and luster. These finishes can be brushed, polished or natural cast appearance. With our passion for quality and working to tight tolerances and specifications almost any finish can be created to enhance the aesthetics of Barrisol installations.