Request a Barrisol Sample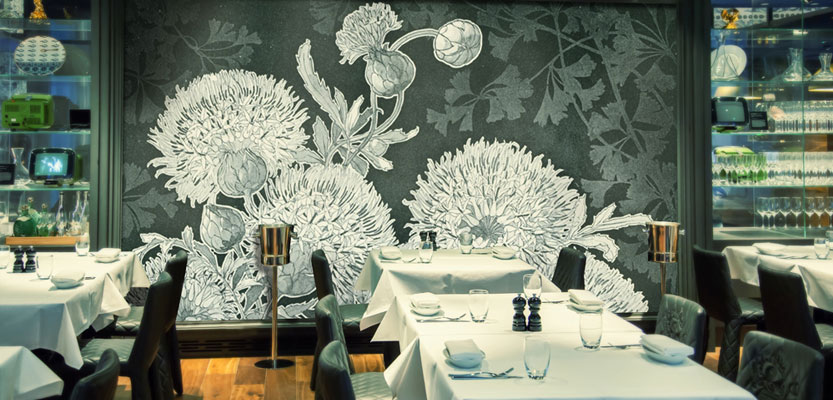 The Barrisol range of stretch fabrics covers a vast amount of finishes, colours, textures and applications. With over 230 colours and shades available and the addition of Barrisol Print, you can create a finish to suit any project.
We understand that with such a wide variety of options available, our customers need to experience the stretch materials in order to truly appreciate the quality and visualise how their final Barrisol could look.
That's why we offer a sample and prototype service. Contact us or call 0800 124 4143 to discuss your project requirements and request a sample.
Watch: Barrisol LED Lighting Prototype Build