Barrisol Printed Systems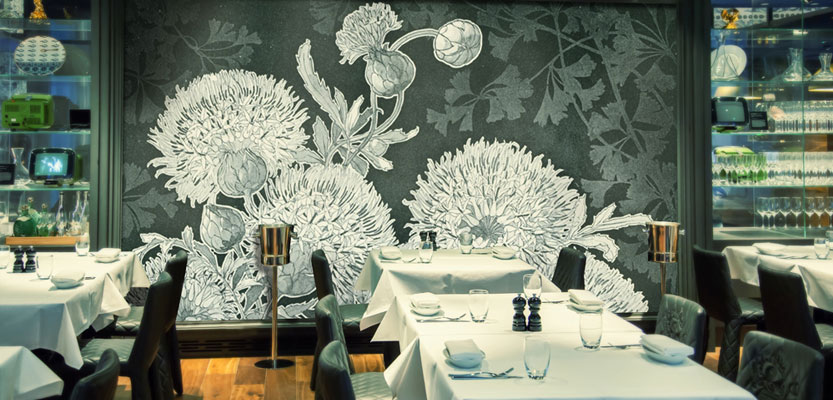 Using Barrisol's high-definition print capabilities, Barrisol Welch can help you to create and customise printed ceilings and walls with any image, pattern or logo.
Every Barrisol Print project we complete is tailored to meet your exact design needs, the only limitation is your imagination.
Barrisol Custom Printing
Barrisol Printed Ceilings
Barrisol Editions
Barrisol Print Applications
Barrisol print offers a fast and clean installation with considerably less mess than traditional wall papering techniques and the added benefit of being easy to remove and reinstall at any time, without damage.
Each installation is made-to-measure and can be combined with a Barrisol Lighting System for a fresh, clean and modern look that is wonderfully original.
Take a look at some of our favourite print projects.
Gallery of Barrisol Print and Barrisol Artolis Installations