Illuminated 3D Lighting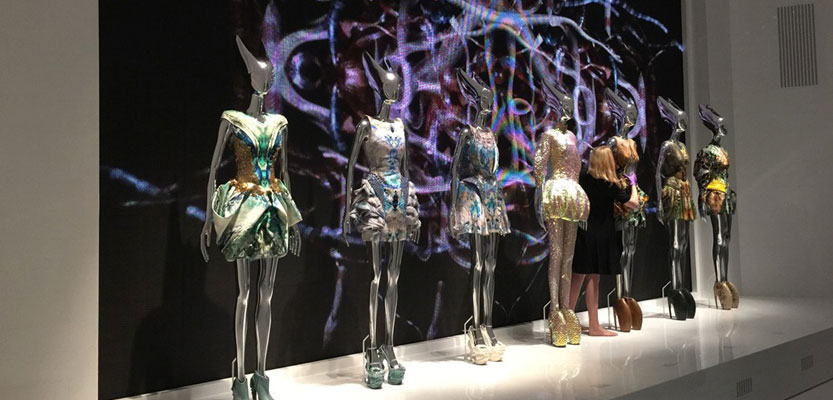 The Barrisol ELT3D illuminated lighting concept opens up a whole new range of decorative lighting opportunities.
Thanks to the unique polymer and glass textile weave, Barrisol ELT3D provides an illuminated 3D effect by harnessing the light produced from LEDs in the woven fabric.
The lighting effects depend on the positioning of the LEDs. By manipulating the model and arrangement of the light sources behind the fabric, we can create any combination of visuals to match your design needs.
For more information on the range of Barrisol lighting systems and ELT3D installations please don't hesitate to get in touch or call us on 0207 458 4193.