Barrisol
® 
At Barrisol® Welch, we do anything but ordinary. Whether through the talent of our people or through the concepts we develop, our company ethos always remains the same – integrity, diligence and uncompromising quality. These core values continue to underpin our business and vision.
The Barrisol® Welch team understand the quality and level of detail within our Barrisol® Stretch Ceiling projects is paramount. Our highly qualified and fully skilled teams take pride when delivering to our Clients a degree of finish that is aesthetically exciting, artistically inspiring and also highly practical and functional.
The Barrisol® Welch culture of excellence and commitment to produce the highest grade of workmanship remains our trademark and is fundamental reason behind our continued success with Stretch Ceiling products.
Barrisol® Stretch Ceilings and Features
A Stretch Ceiling is a lightweight system using a stretched PVC plastic material. The material keeps its shape using tension. It is fixed using unique Barrisol® tracks and framework. The tracks and frame can be made into many unique shapes, with curves, three dimensional and organic features. Once the Barrisol® material is in place, the complete system gives a beautiful appearance. Using Barrisol® means the boldest interior designs can be bought to life.
Stretch ceilings offer you a flexible way to extend your ceilings and create exciting and stunning interior designs for retail and commercial buildings, exhibits and events, public spaces and even your own home.
Forget about the limits of what can be done with interior finishes. Use your imagination; use Barrisol® Welch for your design and see the impact a stretch ceiling can make in your interior spaces.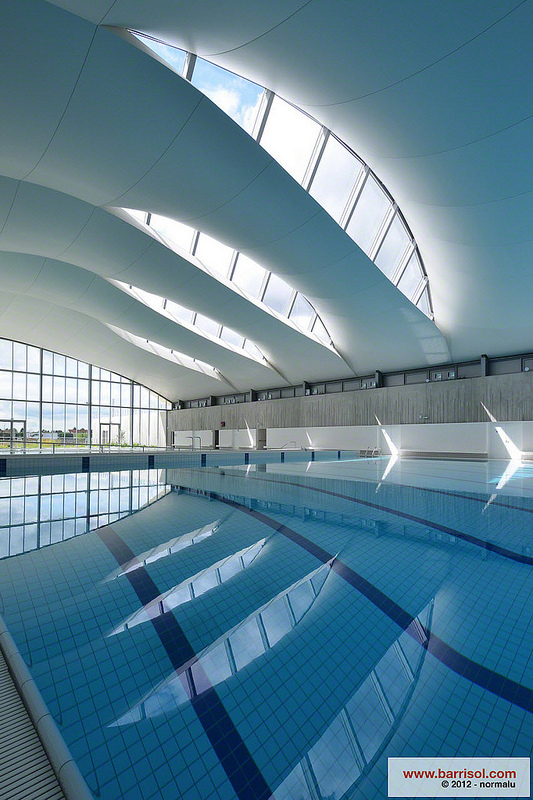 Barrisol Stretch Ceiling Systems
Barrisol® is made from a strong, shape retentive, PVC polymer. The frame and tracks are measured and the final material is cut to suit. It is stretched into the final shape and is secured under its own tension. Once in place it will stay strong and secure throughout its lifetime. Clients can feel secure that stretch ceiling and features will last for years to come.
Barrisol® materials are available in a large range of colours, shades and finishes, including matt, satin, gloss, translucent, metallic, material effect, flocked, printed, decoratively perforated and acoustic finishes. Barrisol® Ceiling systems can be installed with a mix of finishes or layers to add even more choice for designers and architects.
read more...